Wanna see how wonderful Terrace is before we even lay our hands on it? K. Let's jump right in.
Cozy (closterphobic) porch
Living room - facing the front door,
Living room - facing the fireplace (to the left when you walk in front door)
Dining room - this is your direct view when you walk in the front door
kitchen
further into the kitchen,
powder bath / downstairs bath
a bedroom (they pretty much all look the same)
downstairs hallway
Here's the basic existing floor plan: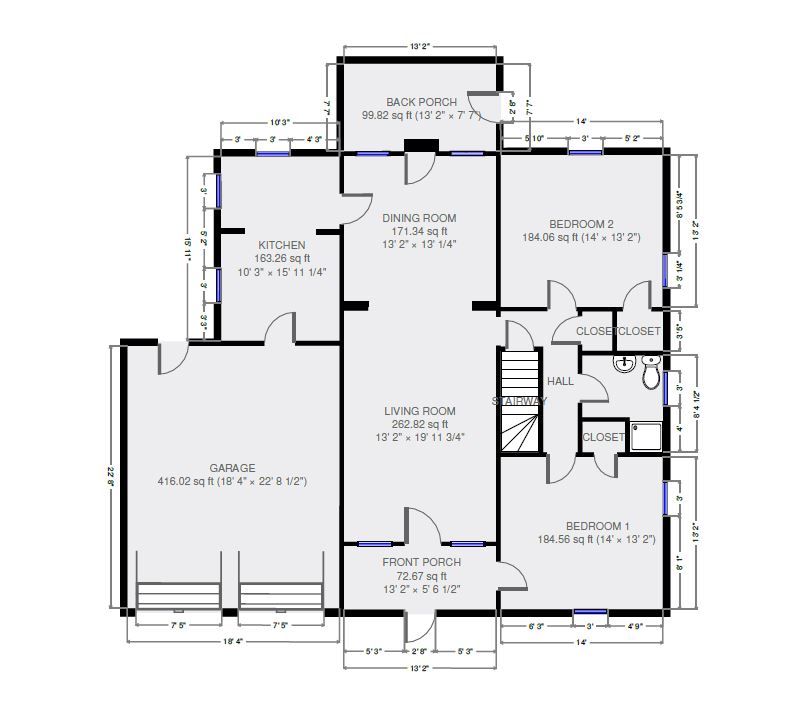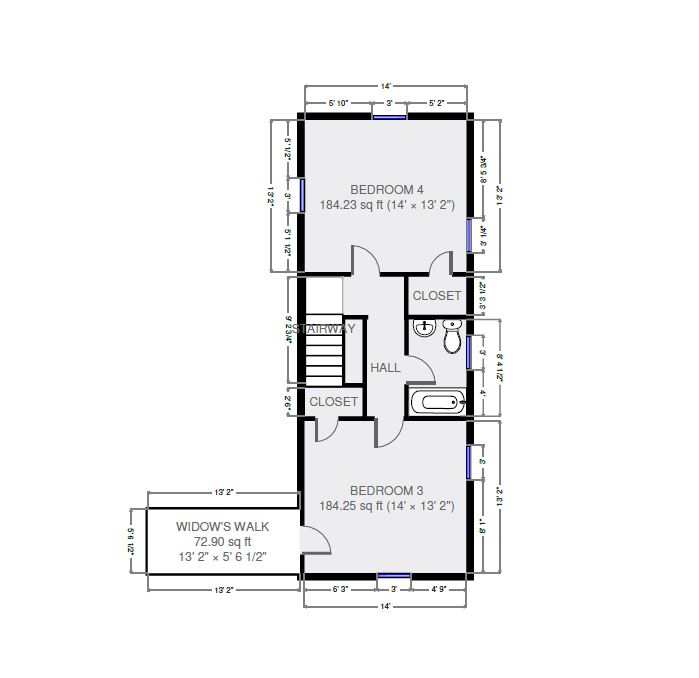 It has great bones right? IT DOES. My favorite thing is the beautiful steel windows sans trim. A few need some serious rehabbing after they were cut up for window units, but they will be saved!
The floorplan of the house is good, but it is missing a true master suite. We knew we needed to take in the garage to make a master suite, but this would make it a 5 bedroom house. 5 bedrooms was too much for that small of living space, so we turned bedroom 2 into additional living space (labeled as keeping/media room below). We opened up some walls to make the kitchen appear larger without really adding any extra square footage. If you look closely there are still partial walls in place (between dining/kitchen and keeping/dining) because we are mimicking the arched opening that goes between the dining and living room.